Building MGAs through the power of partnership
At Euclid Program Managers, we launch new insurance businesses by combining our experience and capabilities with the specialized expertise of select underwriters who have the skill, integrity, and passion to own and run a successful MGA.
The Euclid Team
Our team has decades of experience identifying the right relationships and developing them into long-term partnerships.
Meet Our Team
The Euclid Partner Model
For underwriters who meet our requirements for launching a new managing general underwriter, our proven partner model creates an opportunity for them to actualize their expertise and become business owners. We manage all the administration and operation functions, freeing our partners to focus on what they do best - underwriting. Our team adds value through strategic, financial, and true collaborative, personal support.
Learn About the Euclid Model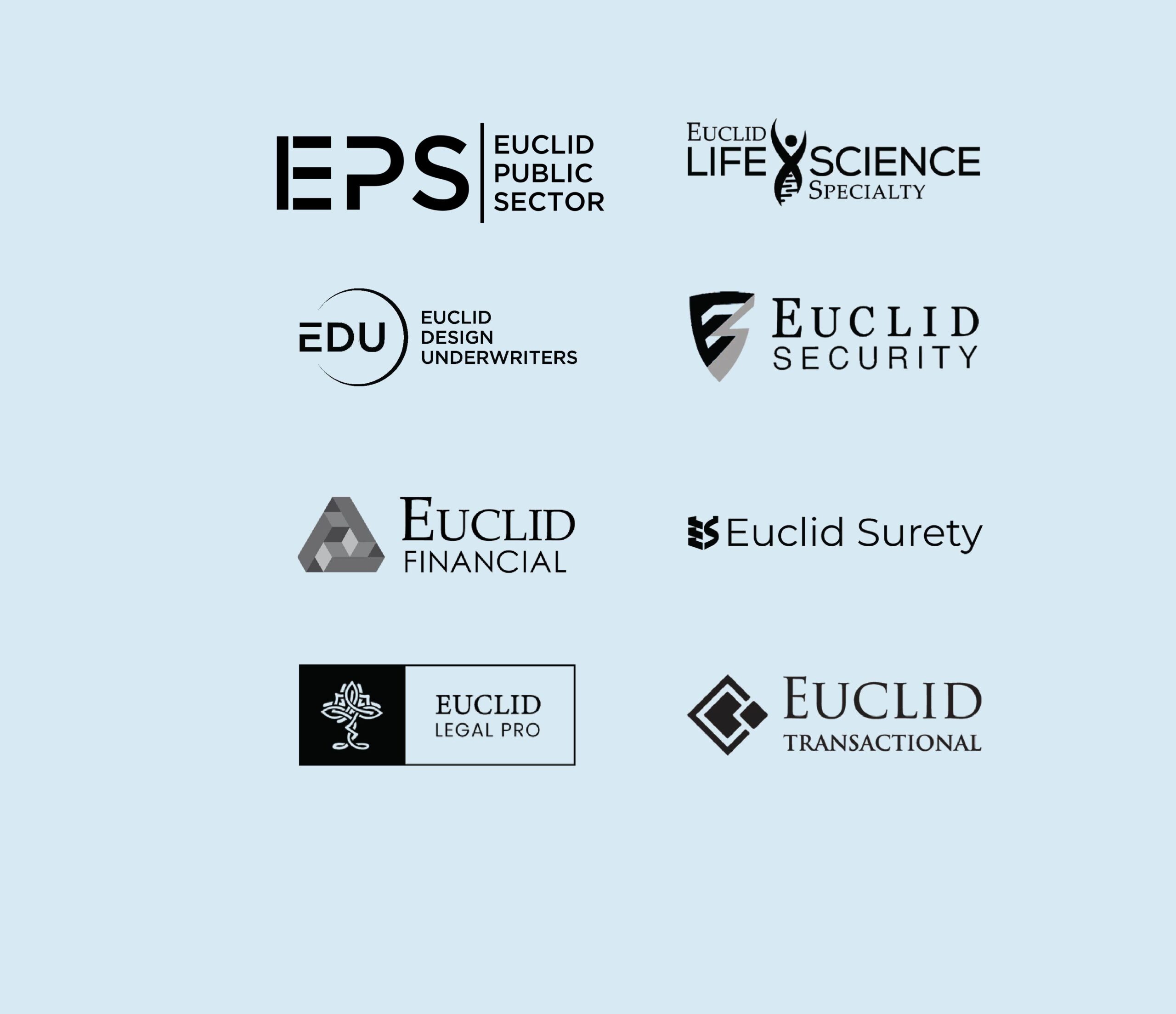 Our Partners
Our award-winning platform and partner-centric model empower high-performance, high-energy insurance professionals to enjoy significant equity ownership in their own independent MGAs.
Meet Our Partners
Giving Back
Partnering with Fox Valley Habitat for Humanity, we use our resources to help provide affordable housing to families in need.
Read More About Our Story